Sample the hundreds of 4½ star average reviews we've received (below)...
---
"You have given me an extension of life. I was supposed to die years ago! I do it every day!" — 2013-09-27
---
"I practice your 4 set almost everyday. Your format is a lot easier to use than others on the market." — Robert, 2013-12-14
---
"I've had four major back surgeries—if I knew now what I knew then, I wouldn't have opted for the surgeries. I wish I knew about Tai Chi for these videos earlier. This product has made my daily life better. It's reduced my pain, increased my mobility, and kept me from spiraling ever downward..." Shopping.com
---
"This is a well-run site, I am very pleased with the exceptional service this site provides. I talked to the owner and he was very helpful and I received a lot of knowledge about this video and possible other purchases. He also explained how to become certified to instruct this program."
---
GET

PERSONALIZED

TAI CHI/QIGONG INSTRUCTION
WITH A TAI CHI MASTER, WHO CAN
TAKE YOU TO A HIGHER LEVEL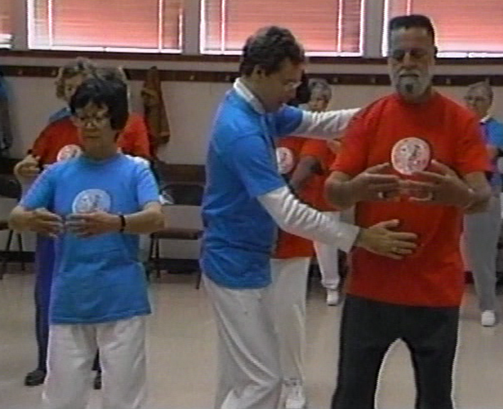 OVERCOME YOUR SPECIFIC HEALTH CHALLENGES
IMPROVE YOUR FORM WITH EXPERT 1-ON-1 GUIDANCE
SKYPE FROM THE COMFORT OF YOUR LIVING ROOM
Taoist Tai Chi & Qigong Master Mark Johnson has instructed Frances Ford Coppola, Tom Cruise, Nicolas Cage, Rob Lowe and thousands of others.
He has officiated over 50 Tai Chi tournaments, sold over 750,000 DVDs world wide and now he can help you personally!
For just $75 a session highly motivated students and those who want to become teachers can now learn from a master.
Email
mark@chi-kung.com
or call
800-497-4244
to get started.
I look forward to meeting you!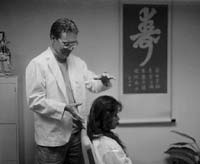 ---
Tai Chi Can Improve:
Arthritis

Balance

Immune system

High blood pressure

Osteoporosis

Headaches,
Stress and More!


No longer just a Chinese phenomena, Tai Chi (Taiji) is rapidly spreading throughout the world. It is more popular now than ever before because the millions of people who practice it are living a more active life than those who don't. As a result, many Western doctors are now recommending it to their patients, especially the elderly.
Qigong and Tai Chi are now recognized by the U.S. National Institute of Health's Office of Alternative Medicine as an important method of Alternative Health Care.
Over 75 percent of traditional medical schools in the USA now have training in natural, complimentary medicine
and some medical schools have set up departments to research these styles.
---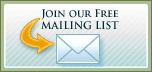 ---
Follow us on Facebook:
---
Learn about
Mark's training
in his delightfully profound book,
Life As Play